All Eyes On You | Manchester School of Art Degree Show 2021
Welcome to All Eyes On You, Manchester School of Art's end of year digital showcase celebrating the work of our Class of 2021.
Our special launch event begins at 6pm on the 17th June with Es Devlin, Yinka Ilori and Miranda Sawyer.
Watch Launch
About
About the End of Year Show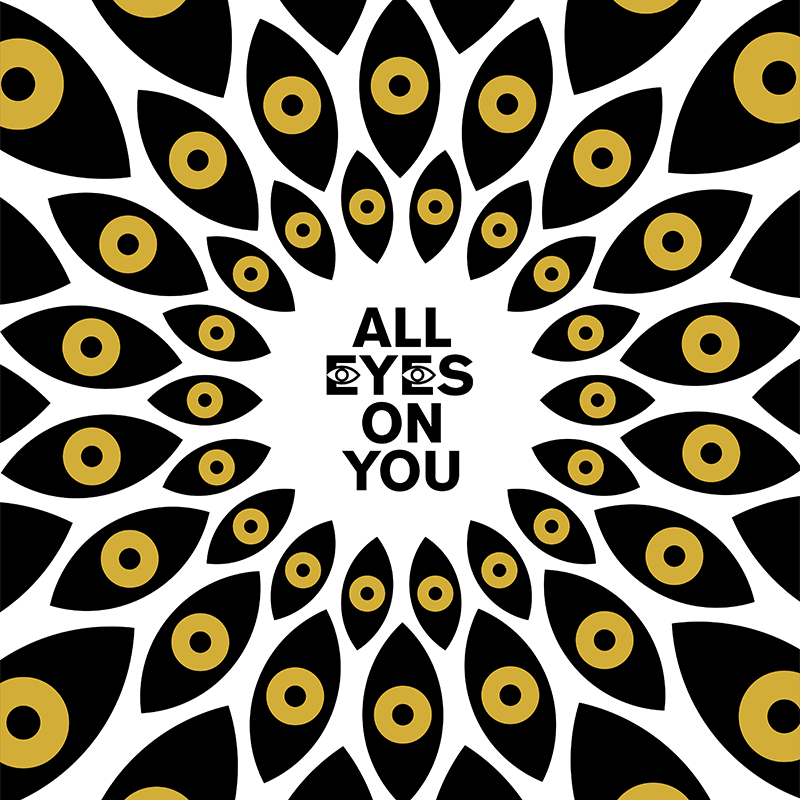 Despite the unprecedented circumstances, our graduating students have produced some remarkable pieces which you can explore throughout this site. Please take some time to enjoy this huge range of work.
Once it's safe to do so, the School of Art will be hosting a series of physical shows for you to appreciate the work in person. For now, please enjoy our digital galleries and the fantastic achievements of our Class of 2021.
Each year, a different Manchester School of Art alumni is invited to design the visual identity for that year's show. Our 2021 branding has been created by design studio Rice and Gold, made up of 2008 Design and Art Direction (now BA (Hons) Graphic Design) graduates Jonny Wan and Muiz Anwar, who have over 20 years of combined industry experience working with clients including Apple, British Airways, Nike, The Guardian and more.
Watch Launch Video
About Manchester School of Art
Manchester School of Art at Manchester Metropolitan University began life as a design school in 1838 – one whose aim was to support the textiles trade for which Victorian Manchester had become famous and where ideas, innovation and industry were inextricably linked.
Design may have been the School's initial focus, but its remit soon expanded far beyond design – and it adopted the ethos of "many arts, many skills". Almost 180 years later, that original idea holds true, the School of Art has grown into one of the largest art schools in the UK. We are also home to Manchester School of Architecture, rated as one of the world's top ten (QS World Rankings 2019), and Manchester School of Theatre.
The School offers an extensive range of original and modern spaces and in 2013 the Benzie Building was opened, providing state of the art workshops, hybrid studio spaces and gallery spaces to support students studying subjects as diverse as fine art, animation, fashion, film, textiles and photography.
The School of Art is part of the Faculty of Arts & Humanities at Manchester Metropolitan University, which is also home to Manchester Fashion Institute and in 2021, the School of Digital Arts.
More about Manchester School of Art